Herunder findes link til en række eksempler på rapporter, vurderinger og artikler om biodiversitet, økosystemer og økosystemtjenester, både internationale, regionale og nationale.
Globale publikationer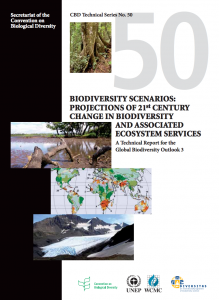 BIODIVERSITY SCENARIOS: PROJECTIONS OF 21st CENTURY CHANGE IN BIODIVERSITY AND ASSOCIATED ECOSYSTEM SERVICES – A Technical Report for the Global Biodiversity Outlook 3
Secretariat of the Convention on Biological Diversity, 2010
ECOSYSTEMS AND HUMAN WELL-BEING.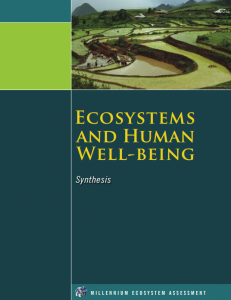 Synthesis.
Millennium Ecosystem Assessment Board, 2005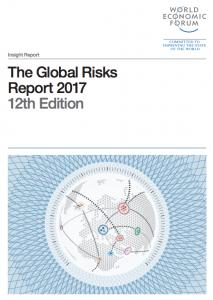 The Global Risks Report 12th Edition
World Economic Forum, 2017
Europæiske publikationer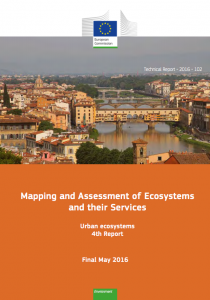 Mapping and Assessment of Ecosystems and their Services. Urban ecosystems. 4th Report.
European Union, 2016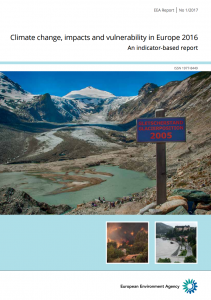 Climate change, impacts and vulnerability in Europe 2016. An indicator-based report.
European Environment Agency, 2017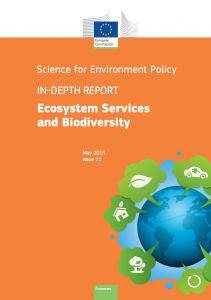 Ecosystem Services and Biodiversity. IN-DEPTH REPORT. Science for Environmental Policy.
University of the West of England, 2015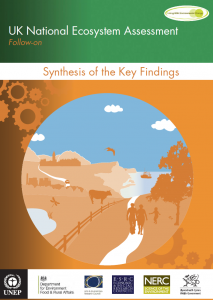 UK National Ecosystem Assessment. Synthesis of Key Findings
United Nations Environment Program (UNEP), 2014
Danske/nordiske publikationer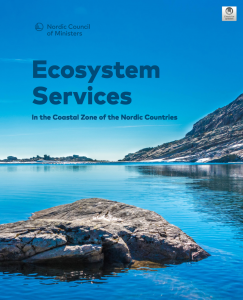 Ecosystem Services: In the Coastal Zone of the Nordic Countries
Nordic Council of Ministers, 2016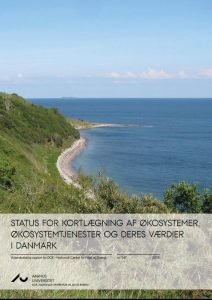 STATUS FOR KORTLÆGNING AF ØKOSYSTEMER, ØKOSYSTEMTJENESTER OG DERES VÆRDIER I DANMARK.
Videnskabelig rapport fra DCE – Nationalt Center for Miljø og Energi.
Aarhus Universitet, 2015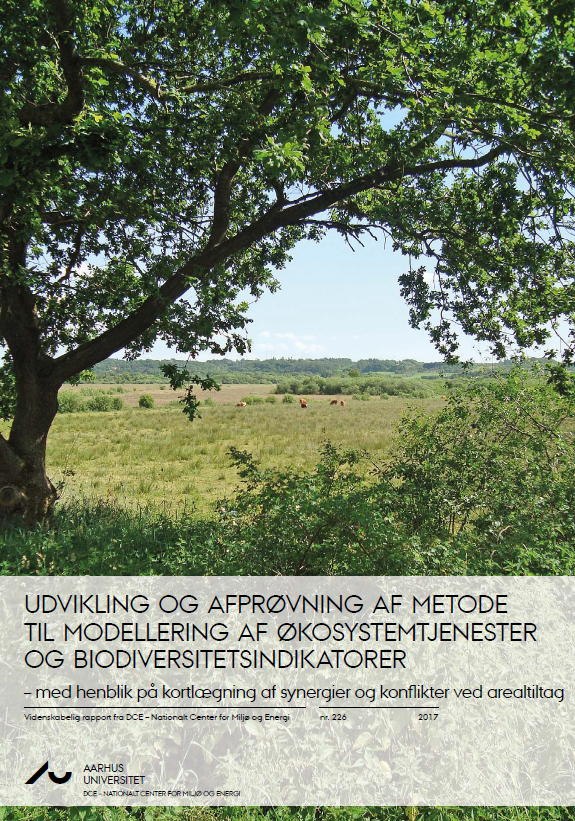 UDVIKLING OG AFPRØVNING AF METODE TIL MODELLERING AF ØKOSYSTEMTJENESTER OG BIODIVERSITETSINDIKATORER – med henblik på kortlægning af synergier og konflikter ved arealtiltag
Videnskabelig rapport fra DCE – Nationalt Center for Miljø og Energi.
Aarhus Universitet, 2017